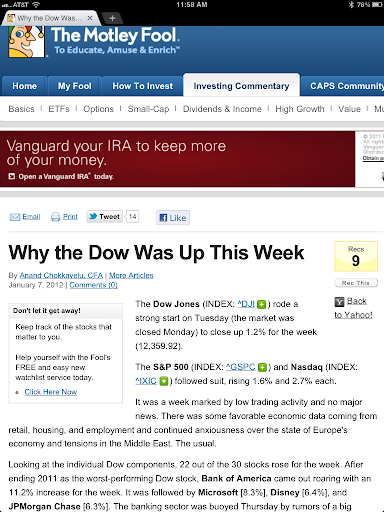 The stock market begins January with a rally. As goes January, so goes the year? And the first 5 days?I've read some debunking of this. Somewhat. Paraphrasing, that if the market is up in January, it's already up for the year and likely to finish up -- since it's already up.
I suppose that's like if I eat 3000 calories by noon, I'm more likely to finish the day with more calories than I need. Something like that.
Anyway, we will take it, right? I remain 100% invested and pretty aggressively long. I will note that the Black Box is heading to a potential sell signal. I'm not going to act prematurely. But that is out there. And we are in the bullish season.
Watching Bulls and Bears ahead of the NFL games today. The SP500 and Dow are up 89% since March 9, 2009. The Nasdaq 111%.
***
The wind is blowing like crazy today. Thus, I'm not sure I'll head out on a bike ride or just sit on the sofa working on the box of See's candies. Prioritize!